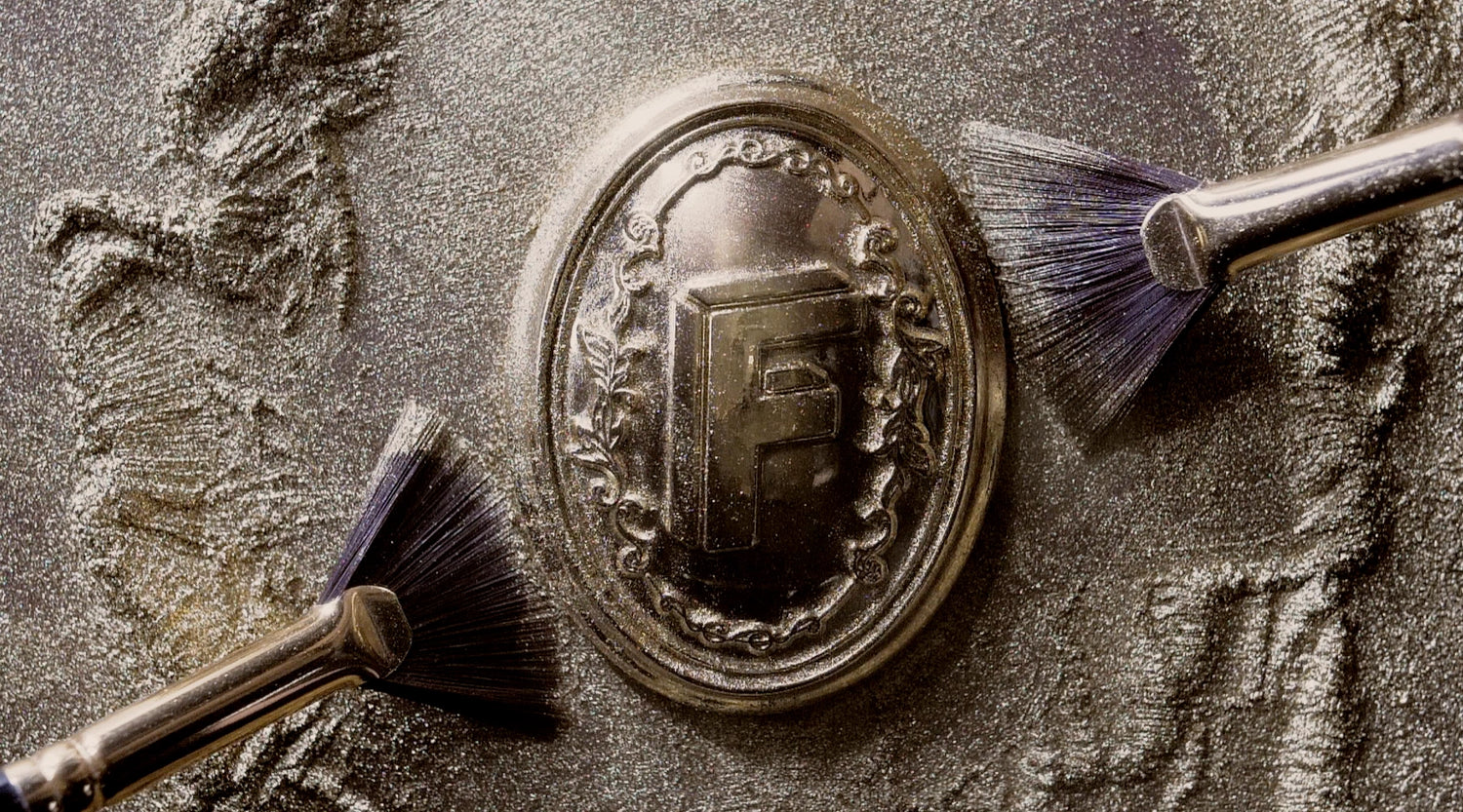 In 1924, FORVIL was born from the union of two brands, the famous pharmaceutical brand DOCTEUR PIERRE and the niche perfume brand FORVAL.
Since its birth, FORVIL has acquired the pharmaceutical expertise and the olfactory elegance of perfumery.
Since the Roaring Twenties, FORVIL has been committed to the emancipation of « natural beauty».
Its mission: to treat and beautify.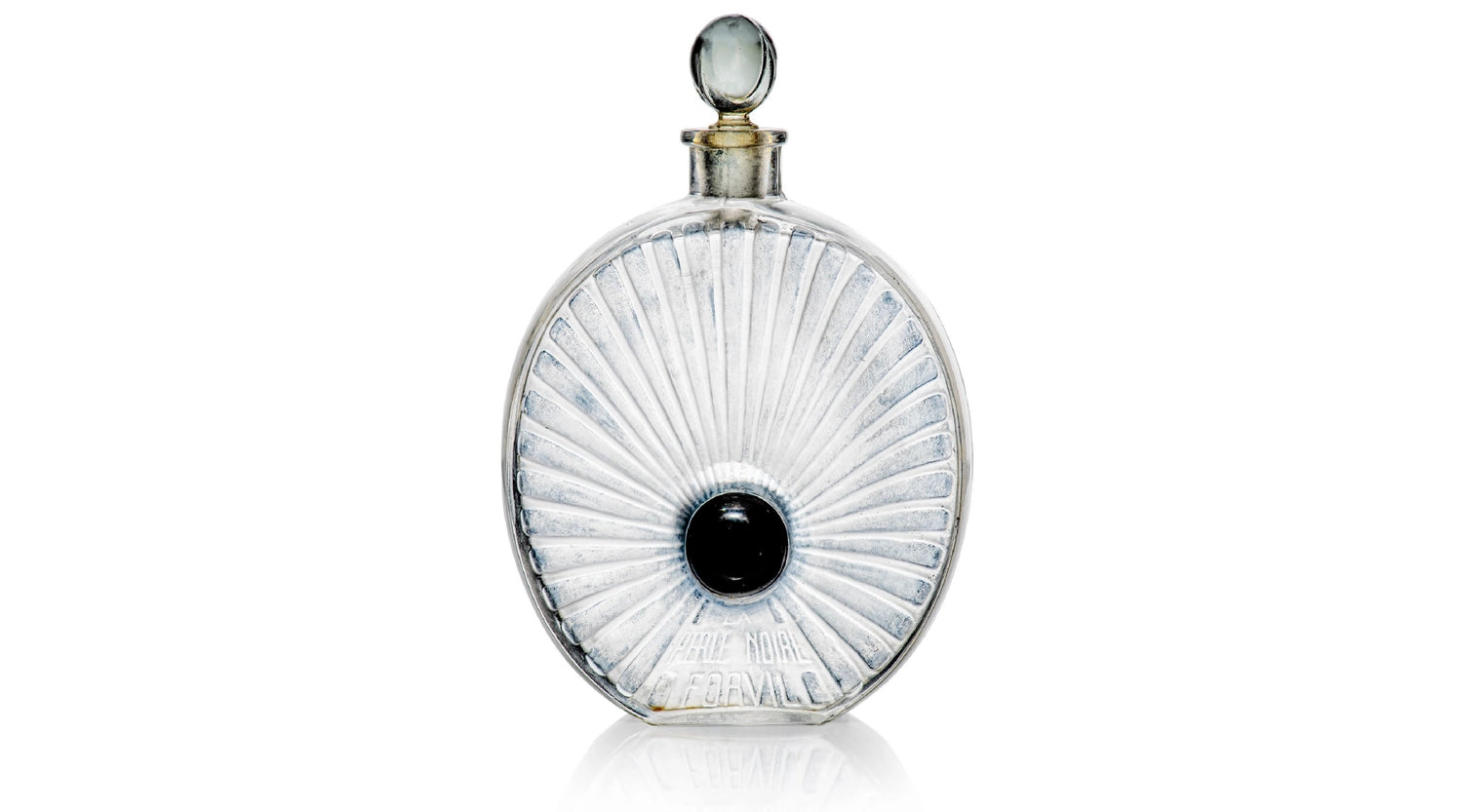 FORVIL fragrances are created in LALIQUE bottles, such as the perfume LA PERLE NOIRE, created in homage to Josephine Baker. CORAIL ROUGE, one of the first unisex perfumes, was a resounding success.
Since the 30's FORVIL has expanded its activities to celebrate beauty in its entirety. By offering hair care products, FORVIL meets the demanding expectations of consumers to treat all types of hair. Its pharmaceutical expertise and sophisticated fragrances allowed FORVIL to distinguish itself on the hair care market.
The FORVIL factory in Nanterre, a true architectural monument, producing up to 211 references of cosmetic products and perfumes, is now part of the heritage of historical monuments.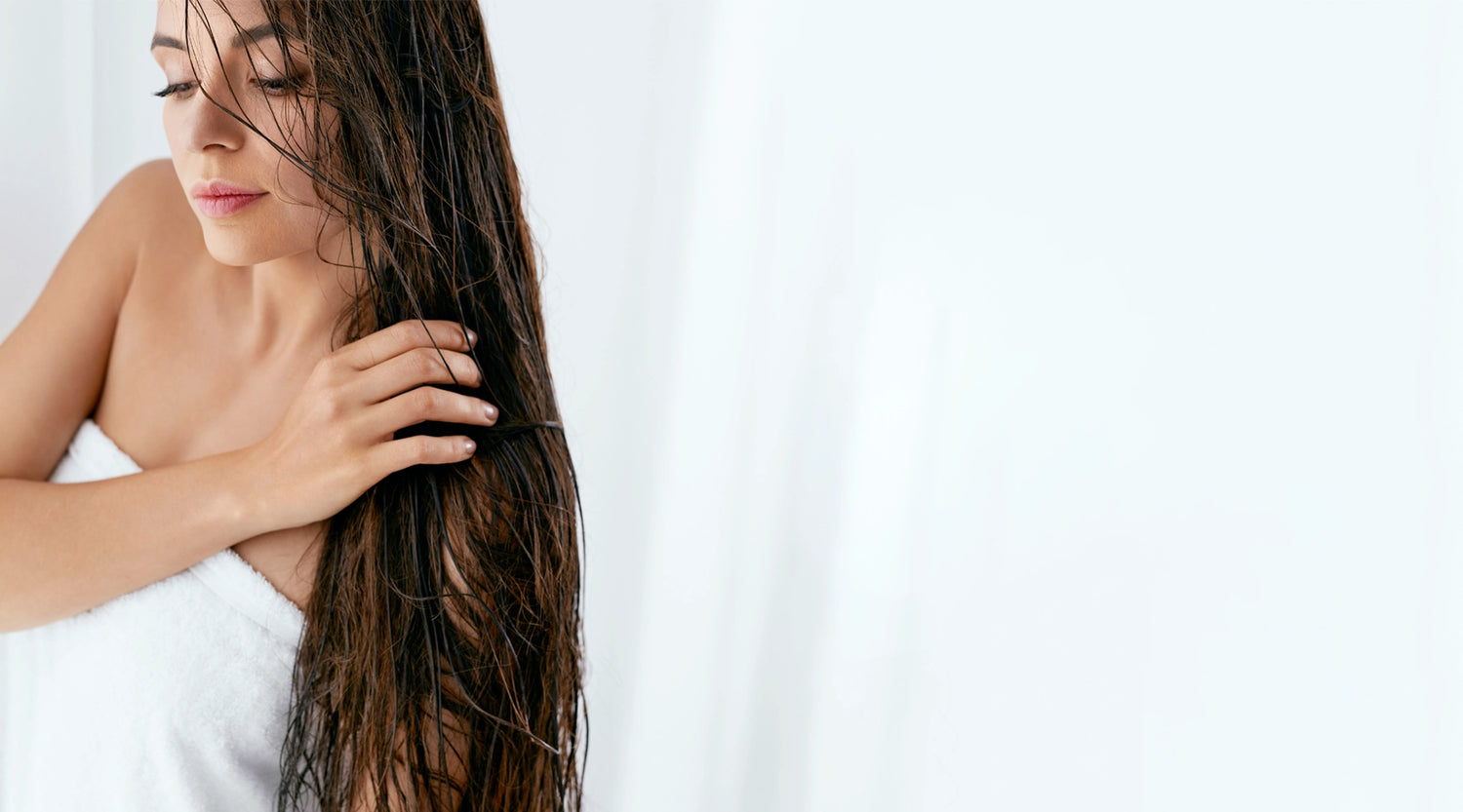 Today, the brand has kept the same motto, to treat and beautify hair while developing its own formulas with an effectiveness that only a century-old expertise can provide. FORVIL is committed to offering a natural solution for healthy hair and has developed a plant complex, the CAPILOXEDYL Complex, which is made up of 8 plant extracts known for their complementary and specific properties on the scalp.