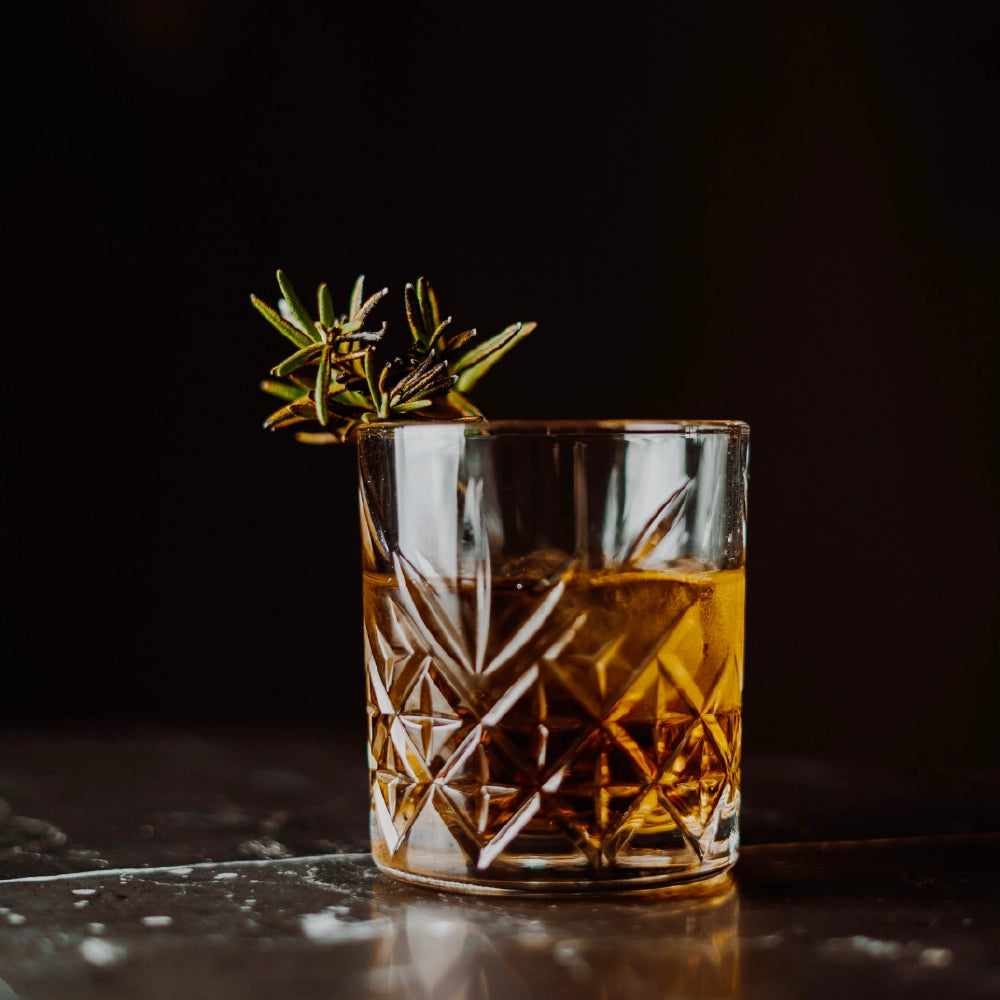 FORVIL's research has set itself the goal of treating the hair from the root in order to obtain more visible and complete results.
FORVIL has infused each of its shampoos with the CAPILOXEDYL Plant Complex.

No less than 8 plant extracts make up this complex, each with a beneficial action on the scalp and the hair bulb.

This unique combination aims to provide a sebum-regulating, purifying and stimulating action on the scalp to promote hair growth while slowing down hair loss.

The CAPILOXEDYL Complex is also rich in amino acids and flavanoids, thus offering an ideal nutritional action for the beauty and strength of the hair.
8 plant extracts for a healthy scalp and healthy hair
THE PINE BUD

Helps reduce itching.
Anti-inflammatory and purifying properties.

THE ARNICA MONTANA

Rich in antioxidants, the arnica protects the hair from premature aging and UV rays. Thanks to its nutritive and softening powers, it brings suppleness and shine to hair.

THE ROMARIN

Strengthens the hair fiber, stimulates blood circulation and cleanses the scalp. Contains antifungal properties, helps fight against scalp infections. Limits the appearance of dandruff and stimulates hair growth.

THE BURDOCK

Toning and purifying, it has a sebum-regulating action.

THE IVY

Sebum reducer, decongestant effect.

THE WHITE NETTLE

Active with purifying, soothing and astringent properties that boost blood circulation.

THE CHAMOMILLE

Nourishes the hair and limits the appearance of split ends by smoothing the scales.

THE GARLIC

Stimulates microcirculation, restores vitality to the hair bulb and promotes growth.